In the age of technology and digital development, most people are on the internet spending their lives in digital world. That is why many businesses have online presence and digital space too. By digital space we mean websites! Businesses have been able to grow using websites which in turn has resulted in the growth of web design companies all over the world who design all kind of websites for entrepreneurs.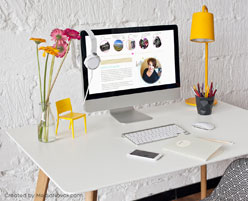 If you are reading this article, probably you are looking for high quality web design with affordable prices. Darkoob Web Design with 15 years of experience and 3000 website designs offers you the highest quality with the most affordable prices along with 24/7 customer support!
All our websites are designed by us from the very first line of coding!