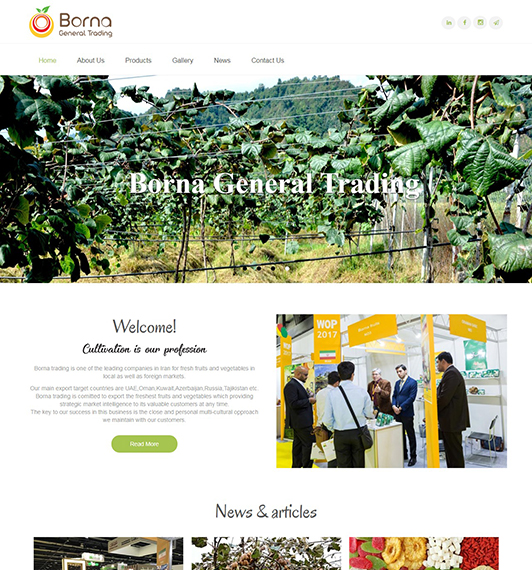 Established in 2005 under the name of Borna General Trading, we started our activities in exporting fruit and vegetables to our neighbor countries specially GCC area.
Therefore, our philosophy would be:
• the absolute freshness and high quality of the products
• the service to the customer, incl. absolute service in consultation, ordering, delivery and execution of business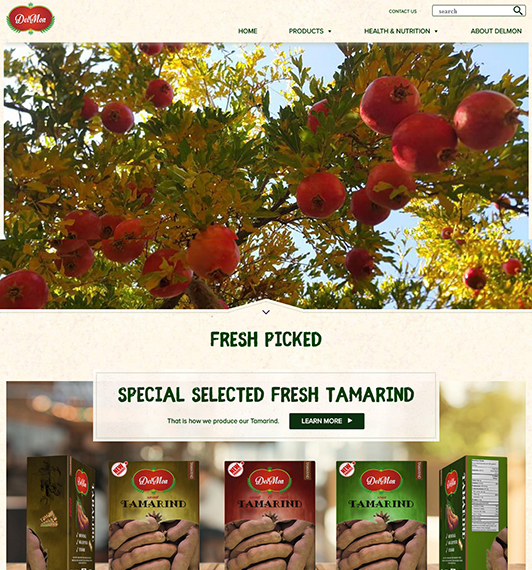 History of DelMon
We have experience in exporting and importing fruit since 2002 internationally in countries such as China,Thailand, Indonesia,Sri Lanka,Iran,United Arab Emirates, Malaysia,Turkey , Egypt, France, Italy , Philippines, Myanmar, Vietnam, New Zealand, Australia , Ecuador and South Africa.